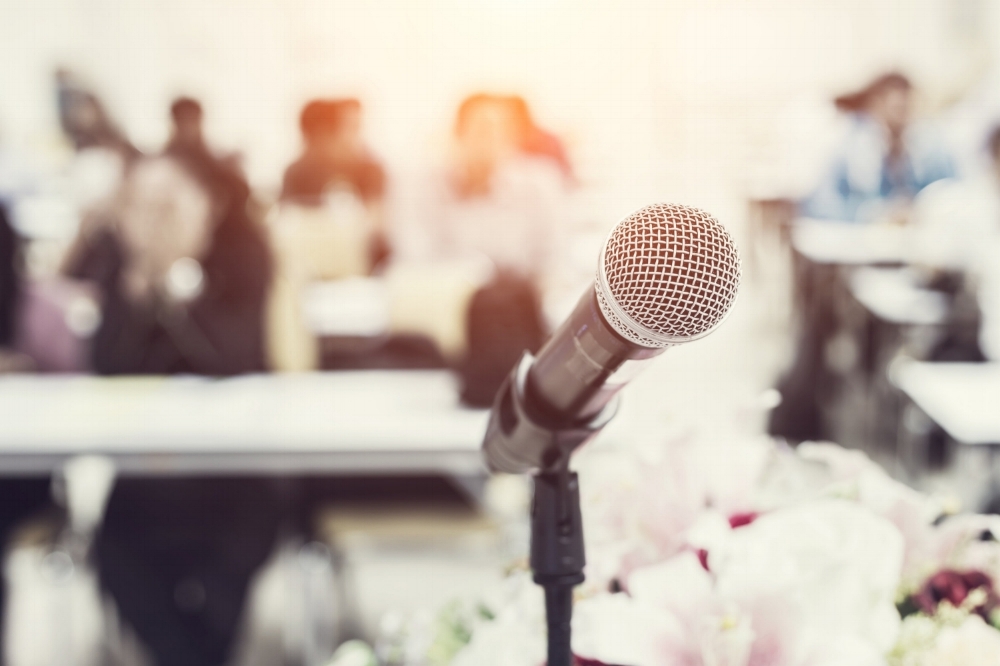 Future Trends / Innovation / Disruption
I'm an accomplished, passionate and sought after keynote speaker. My style is high energy, relevant and engaging, using real life stories and imagery to bring global trends to life and generate passion for change in your audience.
I can bring inspiration and stimulation to your event, whether that's an internal meeting, external conference or business development event.
Clients come to me with a broad range of briefs. Examples include:
'I need to inspire my people around the launch of our new strategy'

'We want our clients to see that we are cognisant of the disruption they feel'

'I'm asking my people to be more innovative - but they need to know how they can contribute'
Working together with you, I tailor my content and approach to meet your specific outcomes, ensuring that what I deliver on the day continues to add value long after the event.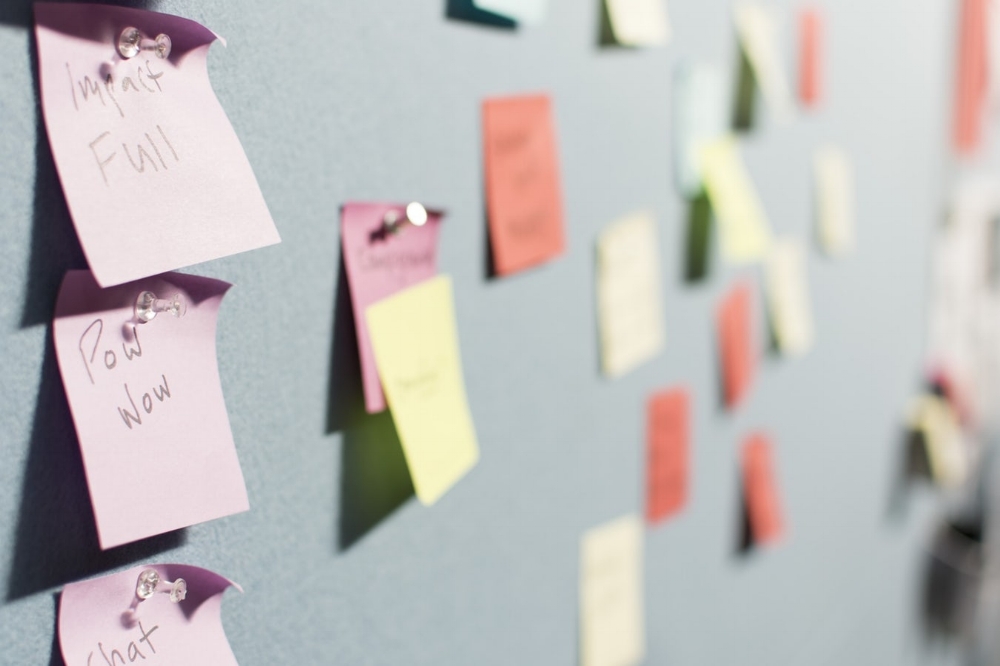 workshops and facilitation
Strategy / Innovation / Project Kick-off
I use design thinking approaches combined with many years of facilitation experience to design working sessions that make the most of the time you have with key stakeholders. Good design and confident facilitation ensures that we achieve tangible results in a time frame that respects your busy schedules as well as:
- Maximising participant engagement
- Promoting and facilitating collaboration
- Building (and testing!) alignment
You might be embarking on your annual strategy process, exploring scenarios for the future of your business, generating creative ideas for growth or collaborating with a new partner. Whatever your brief, I can design and deliver an environment and process that will get you there - enabling you to immerse yourself as part of the team.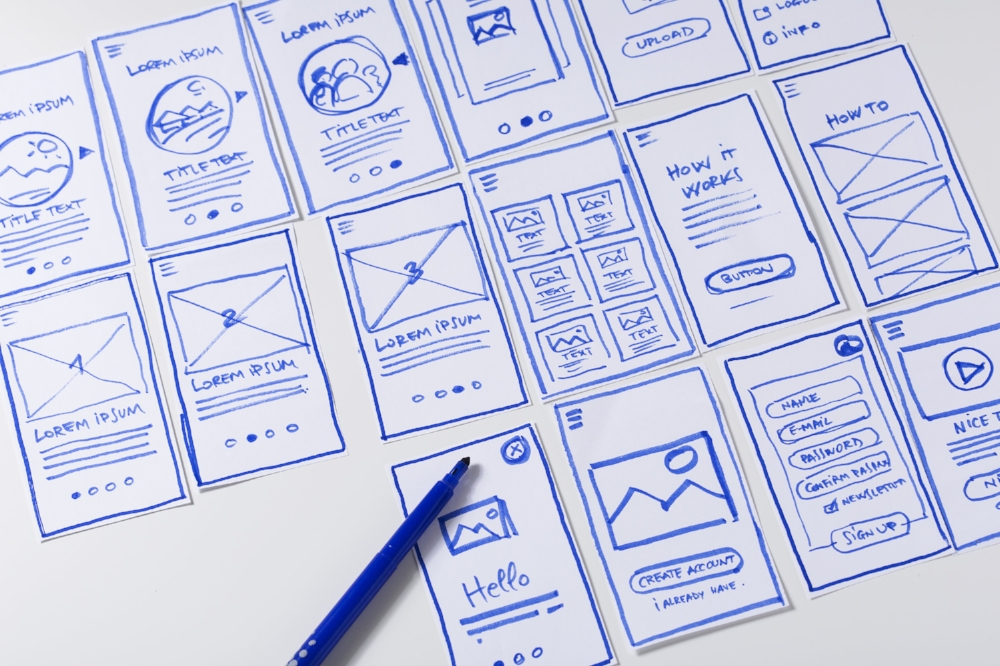 Maintaining momentum is a challenge that affects every business. I keep you moving forward by:
- Injecting energy into ongoing projects
- Challenging and assessing progress against agreed outcomes and external context
- Refocussing teams around agreed outcomes
- Pushing for 'stretch' against your goals
In addition, I can help to identify and facilitate opportunities for collaboration across ongoing projects.